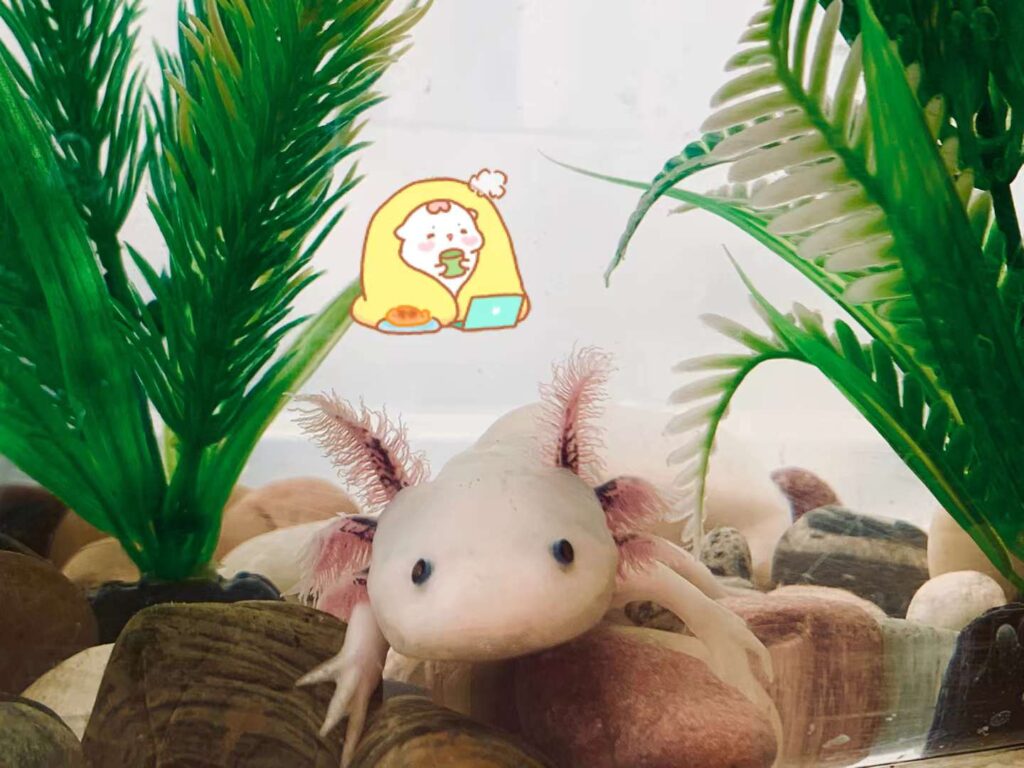 About
I am in my first year of graduate school at UCI. My career path is to become a researcher in the field of regeneration.
I currently work as a specialist in the Plikus Lab on campus. Working on the unique scarless wound healing mechanism in the axolotl that will bring insight on the possibility of scarless healing in human.
Personal Interests
I have interests in both sciences and humanities. Besides doing research, I spend my time on reading. Born in China, I have always been fascinated by classical Chinese poetry and prose. I also enjoy reading novels.
I also have an interest in film photography. I own several vintage film cameras that dated all the way back to 1930s.