Connect and Learn
Make the most out of your BioSci undergraduate experience by getting involved with BioSci's programs and events. By networking and connecting with BioSci faculty, programs and peers you will empower yourself with the right tools to succeed.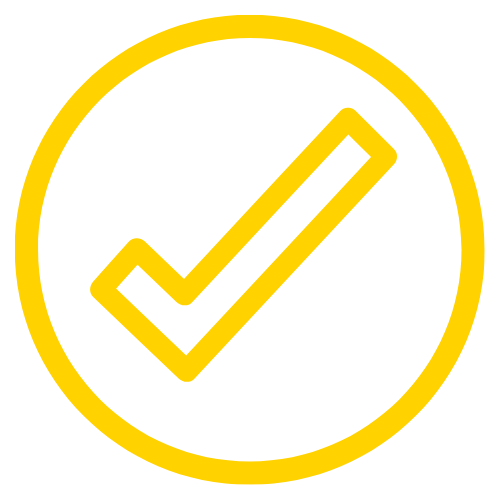 Network with other students, faculty and BioSci community.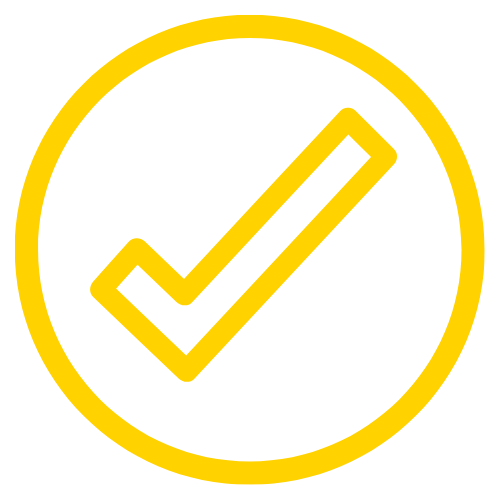 Access to tutoring, academic advising and help to succeed as an undergraduate.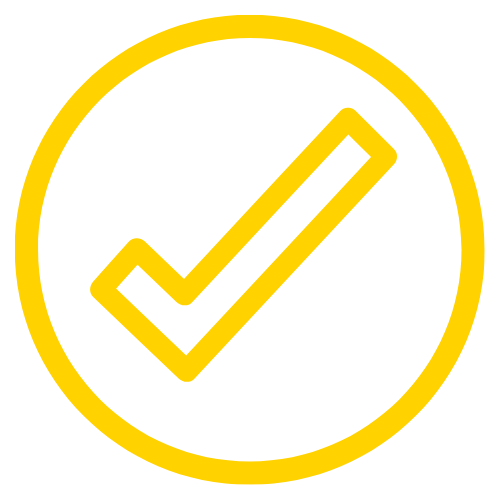 Participate in workshops, national conferences and life science events.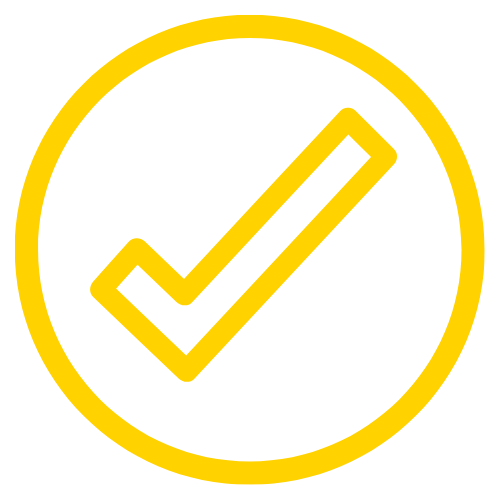 Learn about different career options in the life sciences.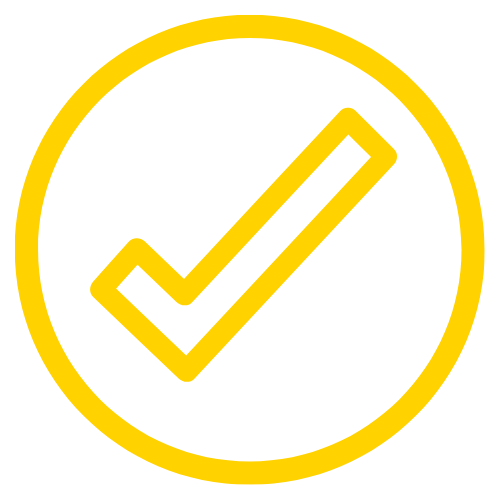 Learn about paid summer internships, undergraduate research, and mentoring.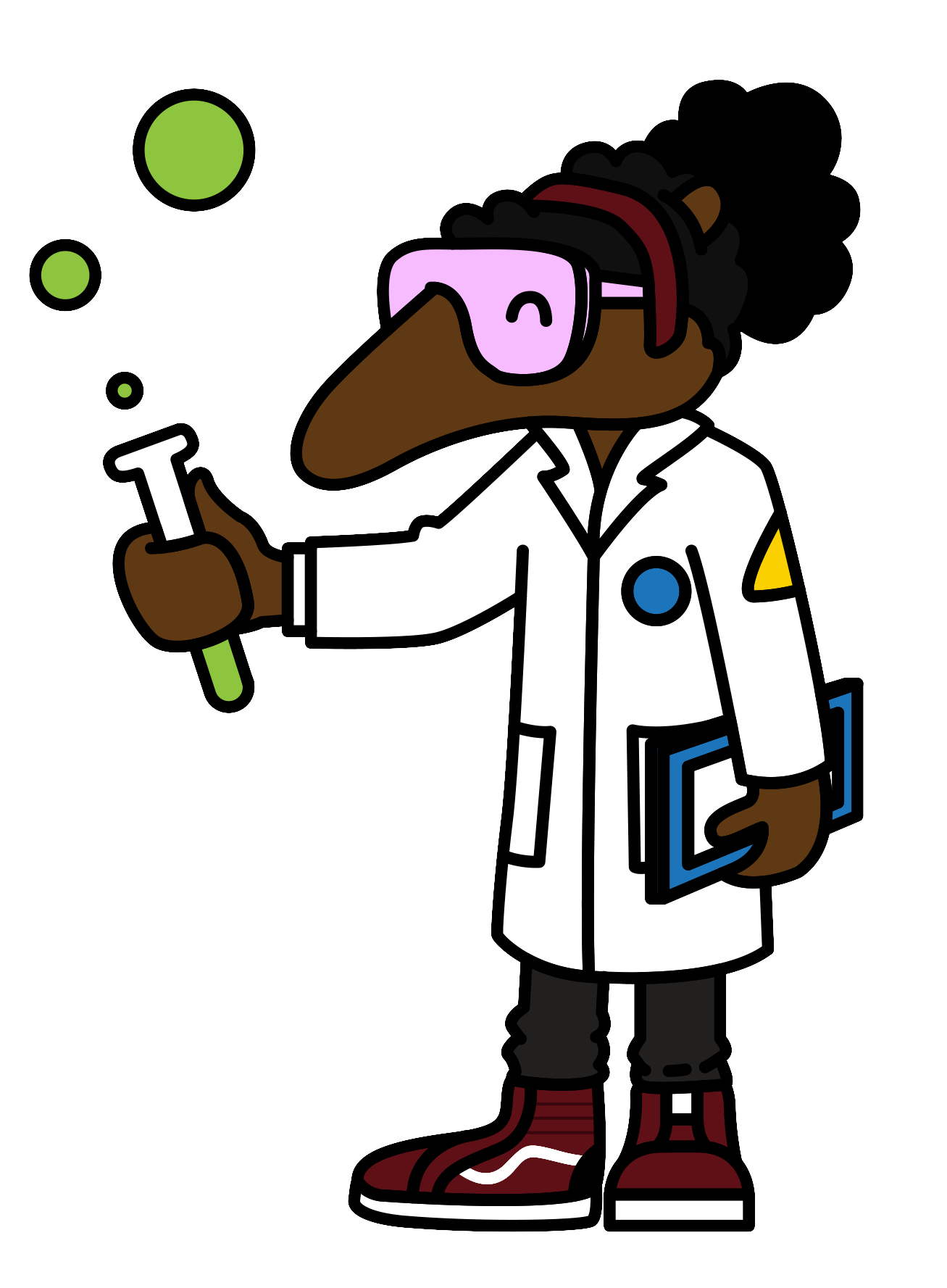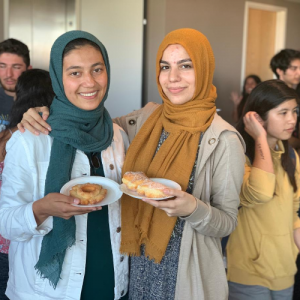 Donuts with the Dean
What do eating a donut, spending time with alumni and getting an insider's insights into hot biology topics have in common? They are all ways you can jump start your future plans now by networking. Get to know Dean LaFerla in a fun and casual setting. Learn from doctors, health care business professionals, scientists and more. Please check out the many opportunities to get to know School faculty and leadership, UCI BioSci grads and acclaimed biologists from around the world.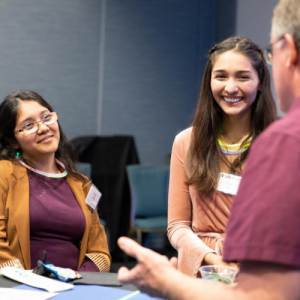 Mentor Program
This is your opportunity to be matched with an accomplished mentor working in the fields of medicine, law, biotechnology, research and many more life science related fields. A mentor provides academic and career guidance, networking opportunities and insights into the working world. Letters of recommendation are incredibly important as you continue your career, and mentors can provide them for you. Students have told us that meeting our alumni and friends through this program made a positive difference in their lives.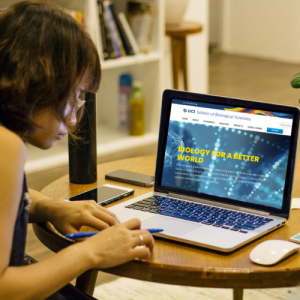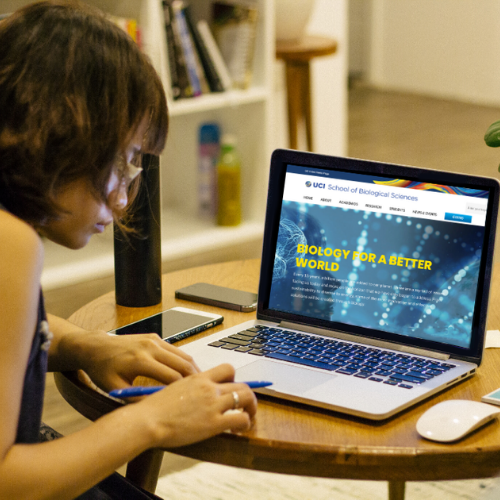 Peer Tutoring
UCI BioSci Peer Tutoring offers a free weekly sessions led by upperclass students who have excelled in the subjects you are studying. They cover key points of individual classes, provide worksheets so you can practice that week's material and hold review sessions before exams.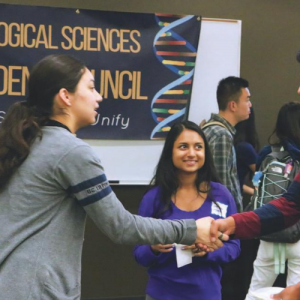 BioSci Student Council
Seeking to sharpen your leadership skills and help shape student life here? Seeking a student mentor? Apply to join the Biological Sciences Student Council, or BSC. Meet other BioSci undergraduates, volunteer for BioSci events, programs and more.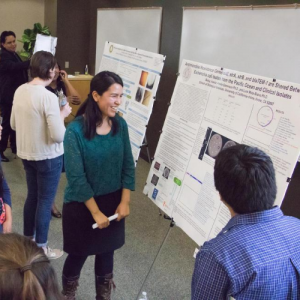 Undergraduate Excellence in Research Program
The School of Biological Sciences believes that successful participation in creative research is one of the highest academic goals undergraduates can attain. Those who successfully complete the program are rewarded with Excellence in Research in Biological Sciences and have their research published in the Journal of Undergraduate Research in the Biological Sciences.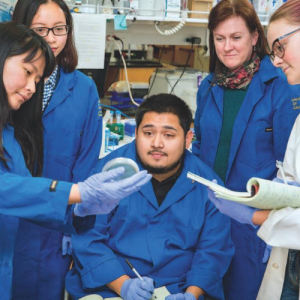 Minority Science Program (MSP)
The UCI School of Biological Sciences established the Outreach, Research Training and Minority Science Programs (MSP) in 2000 to increase the number and academic excellence of underrepresented (UR) groups being trained as the next generation of biomedical research scientists.