We connect students to world class faculty and research
to foster and stimulate their intellectual curiosity about
LIFE.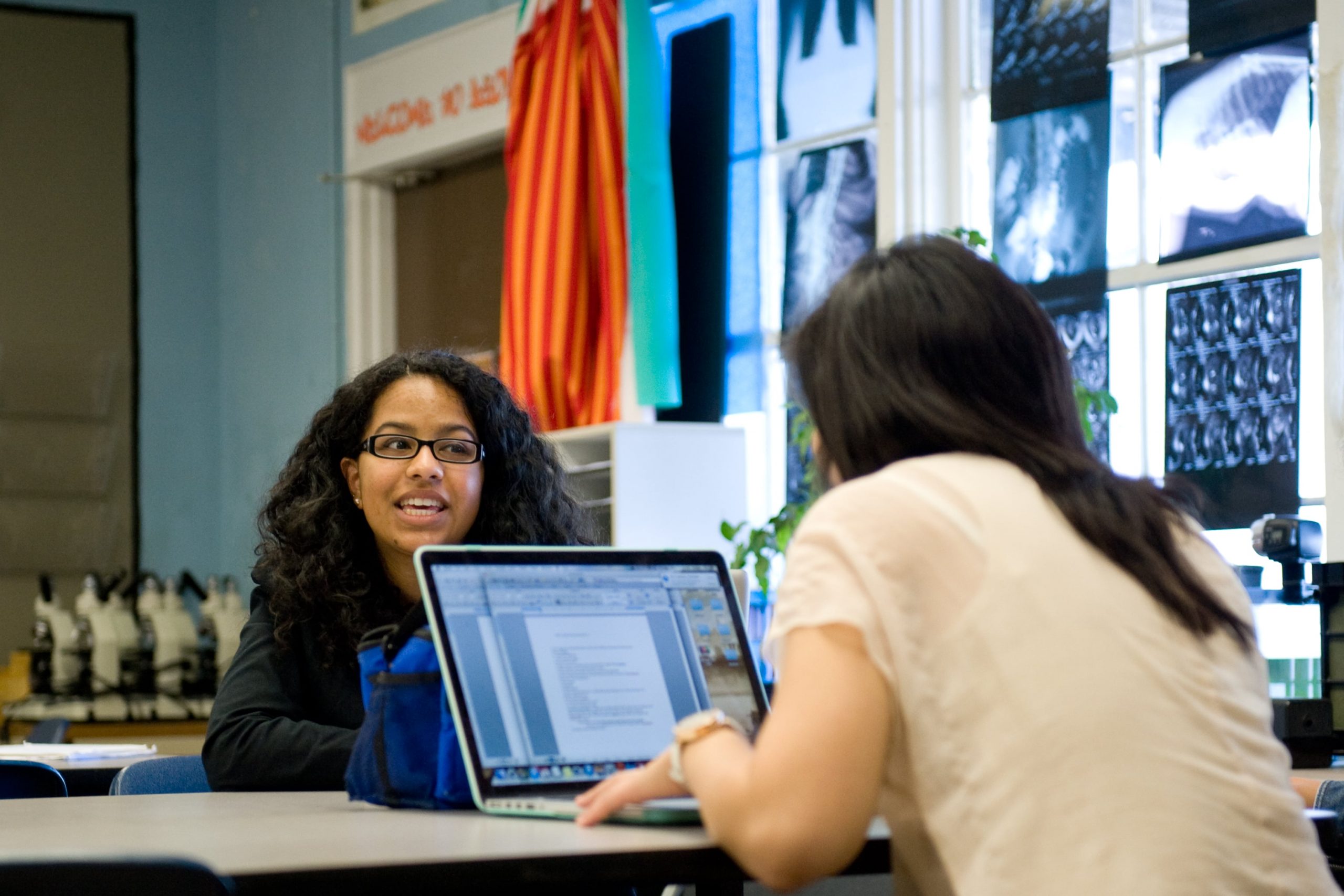 Undergraduate Program
Whether your goal as a Biology undergraduate is to enter research, the health professions, biotechnology, or business, the School of Biological Sciences understands that Biology is an inherently broad and diverse discipline. Our undergraduate education will not only teach students the necessary skills for an array of careers in research and related professional fields, but also provide students a chance to directly learn and train from leading researchers. In fact, by the time most undergraduates are in their senior year, about 91% of your class will have participated in faculty-mentored research.
A History of Innovation
The UCI School of Biological Sciences was established in 1965, and has since become one of the nation's leading public research universities. Home to the world's first department dedicated to the brain, the School has cultivated a culture of innovation since its founding. Our faculty's research drive breakthroughs in biology, and their dedication to teaching has helped transform STEM education.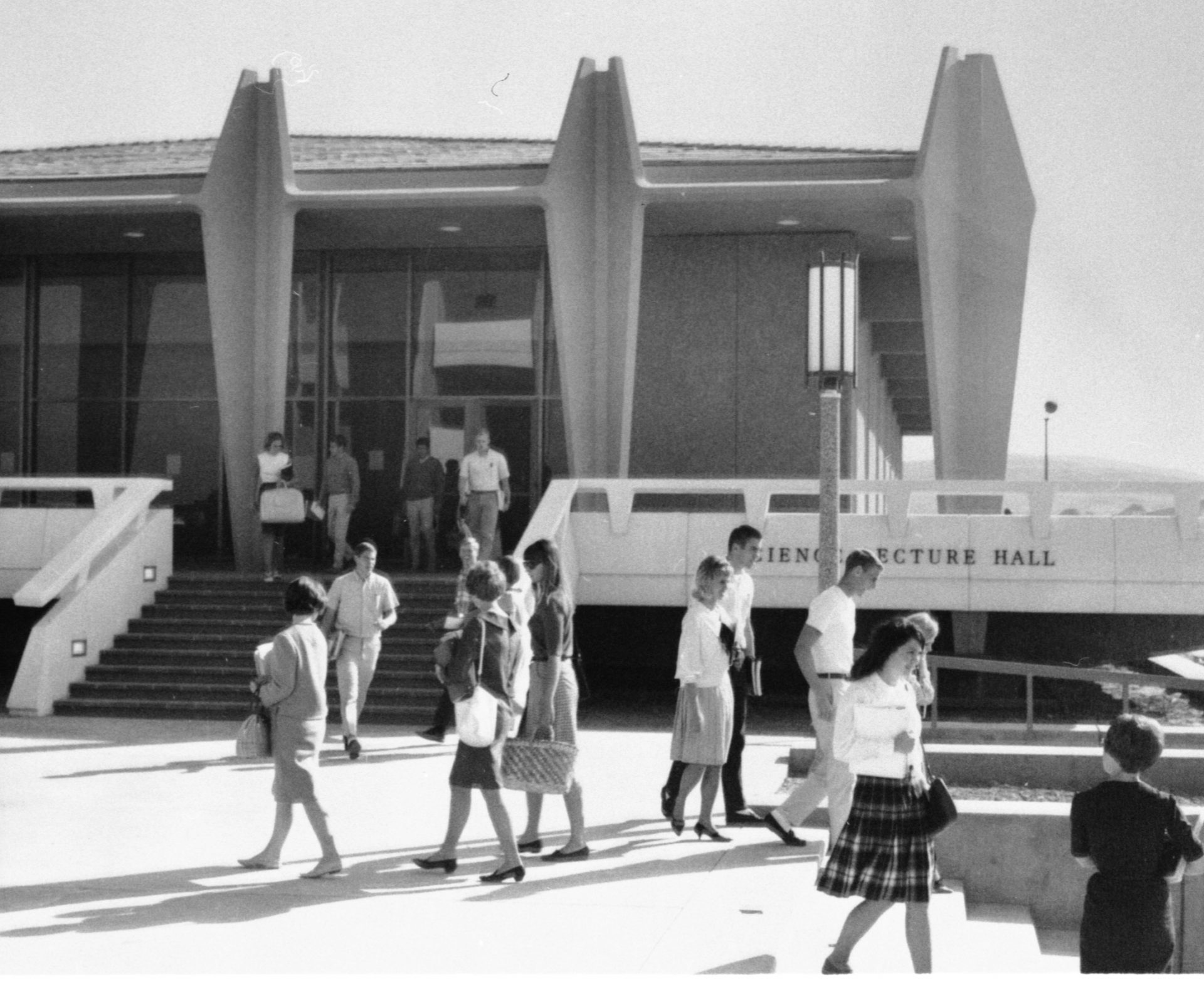 Our School Theme is MIND
|

BODY

|

WORLD
Our School theme of MIND | BODY | WORLD emerges in our 4 departments and 10 Majors. This concept unites our world-class faculty to create ground-breaking research that will lead to a better world.
MIND
The human brain is the most complex object in the known universe. UCI BioSci was the first institution in the world to establish an academic department dedicated to the study of the brain and the nervous system. Today our researchers lead the way in probing health and diseases of the brain and exploring the mind's extraordinary capabilities. Together we can overcome the ravaging effects of Alzheimer's, addiction and other disorders that impair our abilities to think, remember and prosper.
BODY
Keeping our bodies healthy is a challenge, even more so when disease attacks us. Our faculty research teams explore fundamental biological questions and molecular-level mechanisms central to our physical beings. As they advance understanding of the body, they are making discoveries to transform human health.
WORLD
The world is changing at a rapid pace, which will have a significant impact on all life forms. We seek to study the evolution of species, the physiological processes that control species behavior, and the biological processes crucial for sustaining the planet amid the threat of climate change. From the molecular level to the spectrum of ecosystems, our scientists are uncovering the secrets to the origin of species, to safeguarding the oceans and to protecting life.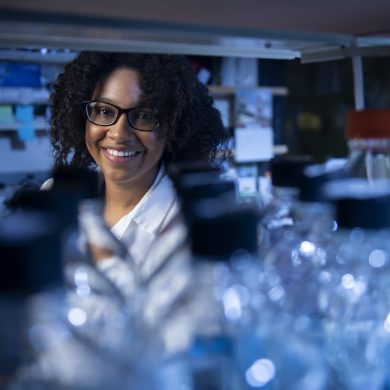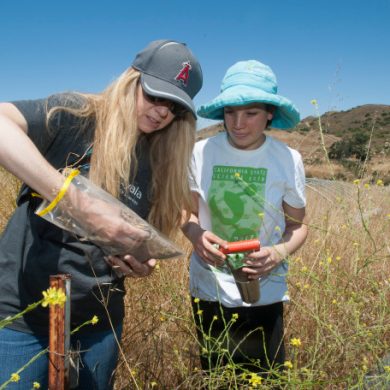 Sample Program
FRESHMAN

Fall
Winter
Spring
Bio Sci 93
Bio Sci 94
Math 5A or General Education
Chem 1A
Chem 1B
Chem 1C-1LC
General Education*
Lower Division Writing or General Education*
Lower Division Writing or General Education*
Bio Sci 2A
*Students have the option of taking Humanities Core 1A-1B-1C or WRITING 39B, WRITING 39C in order to fulfill the lower-division writing requirement.
SOPHOMORE

Fall
Winter
Spring
Bio Sci 97
Bio Sci 98
Bio Sci 99
Chem 51A
Chem 51B – 51LB
Chem 1LD
General Education

Stats 7, 8, Math 2D or Math 3A

Math 5B
BioSci Faculty
At UCI BioSci, our professors are accomplished researchers who believe in the power of MIND | BODY | WORLD. They are dedicated to solving life's greatest biological challenges, but also equality dedicated in training the future biologists of the world.