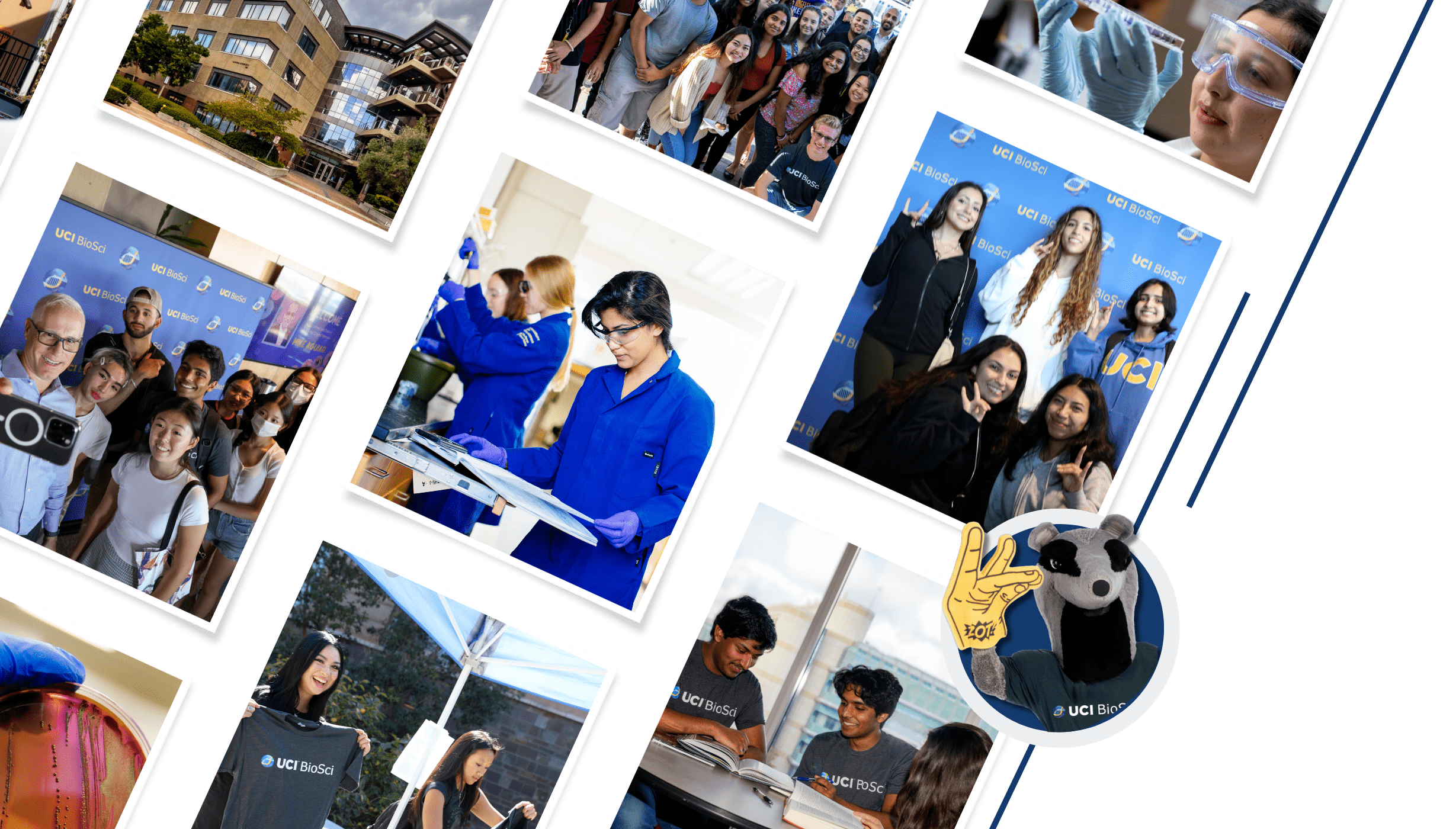 Welcome to UCI BioSci Undergraduate Education!
Training the Next Generation of Biologists
Established in 1965, the UCI School of Biological Sciences has since risen to prominence as one of the nation's leading public research universities. Home to the world's first department dedicated to the brain, the School has cultivated a culture of innovation since its inception. The commitment and research endeavors of our faculty consistently drive breakthroughs in biology, and their dedication to teaching has been instrumental in transforming STEM education.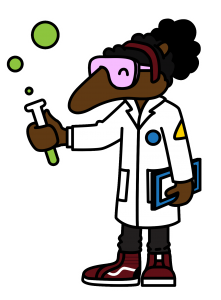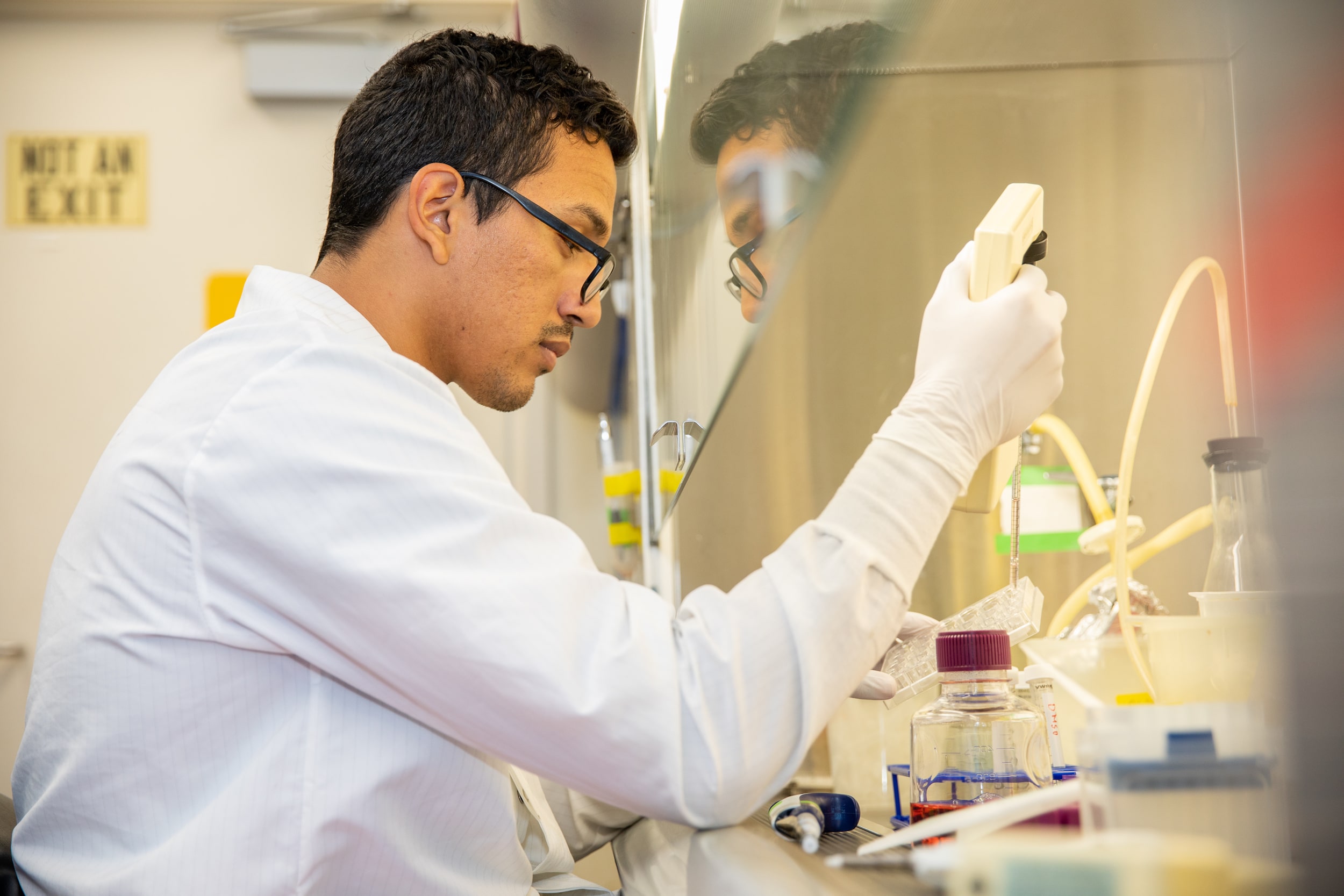 Research
Learn about BioSci's research programs for undergraduate students. Participation in creative research is one of the highest academic goals undergraduates can attain.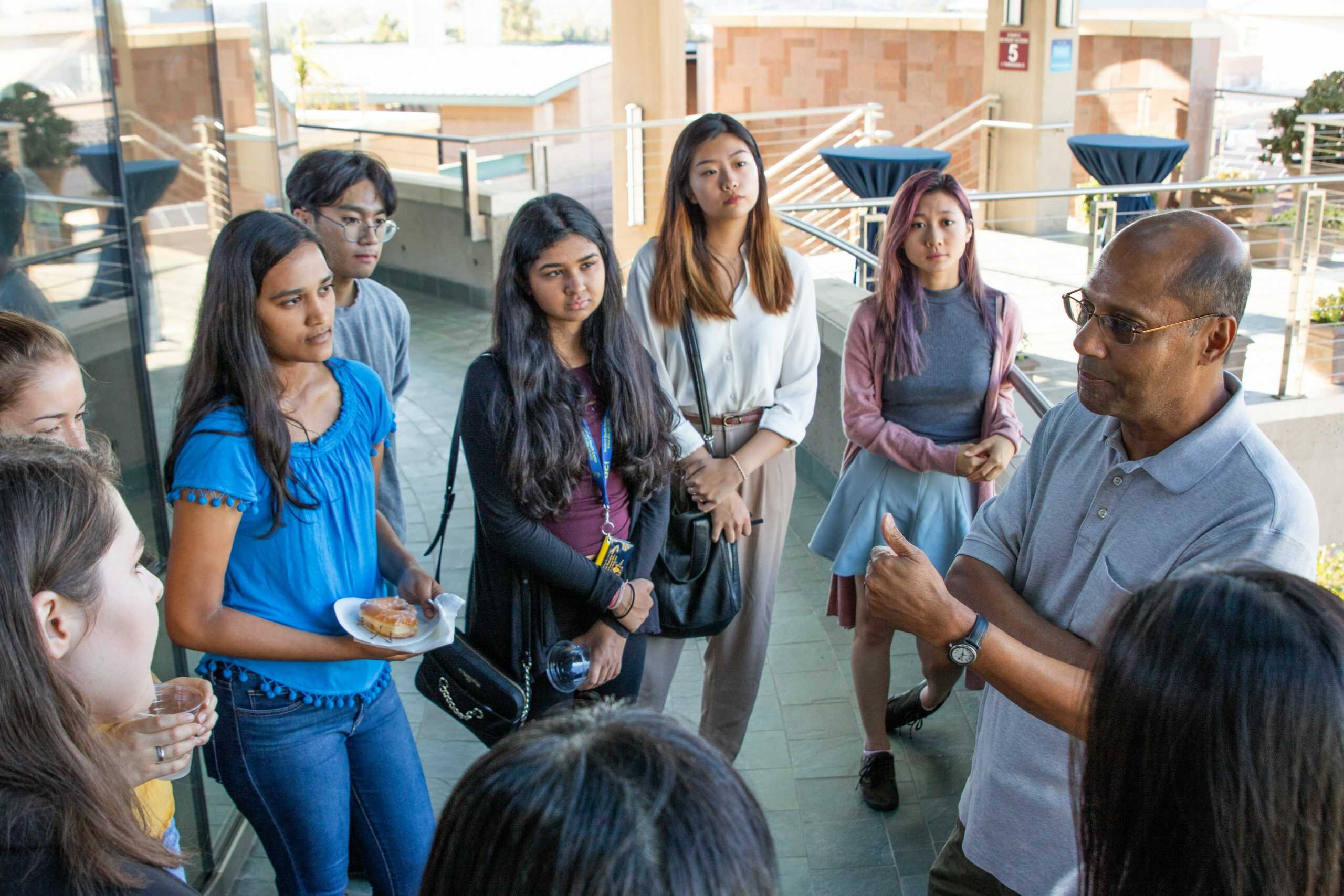 Get Involved
Stay connected with the Dean and the School! Find out information about BioSci related events, programs and clubs to empower yourself and succeed as an undergraduate.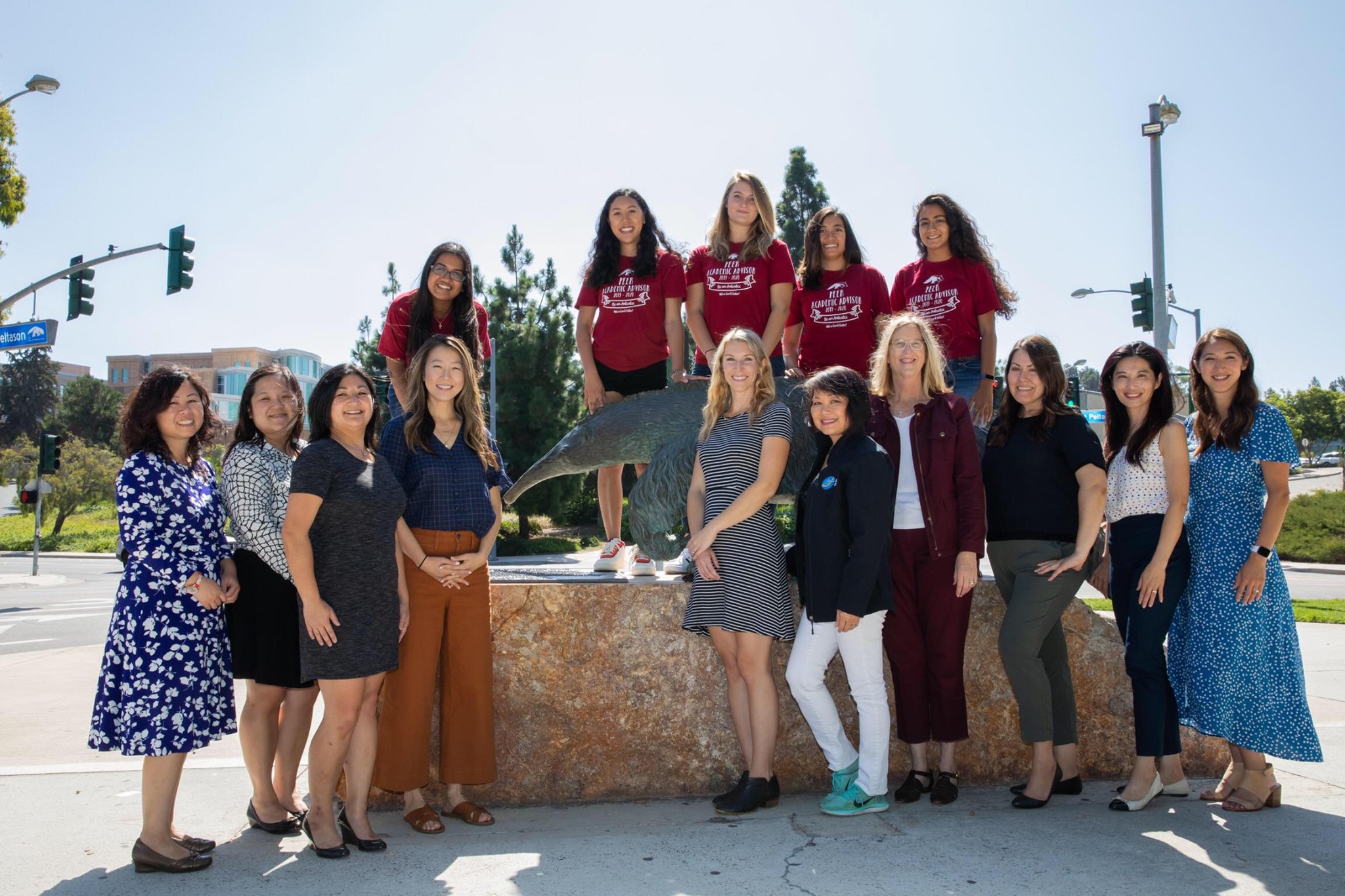 Student Affairs
Need advice on navigating your student career? BioSci undergraduate student affairs is here to help! Learn about hours, meet the counselors and get questions answered.
News
Curious at what our faculty is up to? Learn more about faculty, research, UCI BioSci news, and UCI News.
Upcoming Events
Natural Sciences II, 5th floor lobby

Join us for the return of BioSci's quarterly Donuts with the Dean! Please join us on Tuesday, Oct 3 from 4 - 5 p.m. on the 5th Floor of Natural Sciences II. Join Dean Frank LaFerla and...
Connect with us on social! 
Follow us and tag us. Tell us what a future scientist, doctor or biologist looks like. Use #IamUCIBioSci or email us at biosci@uci.edu for an opportunity to be featured.