What can we help you with?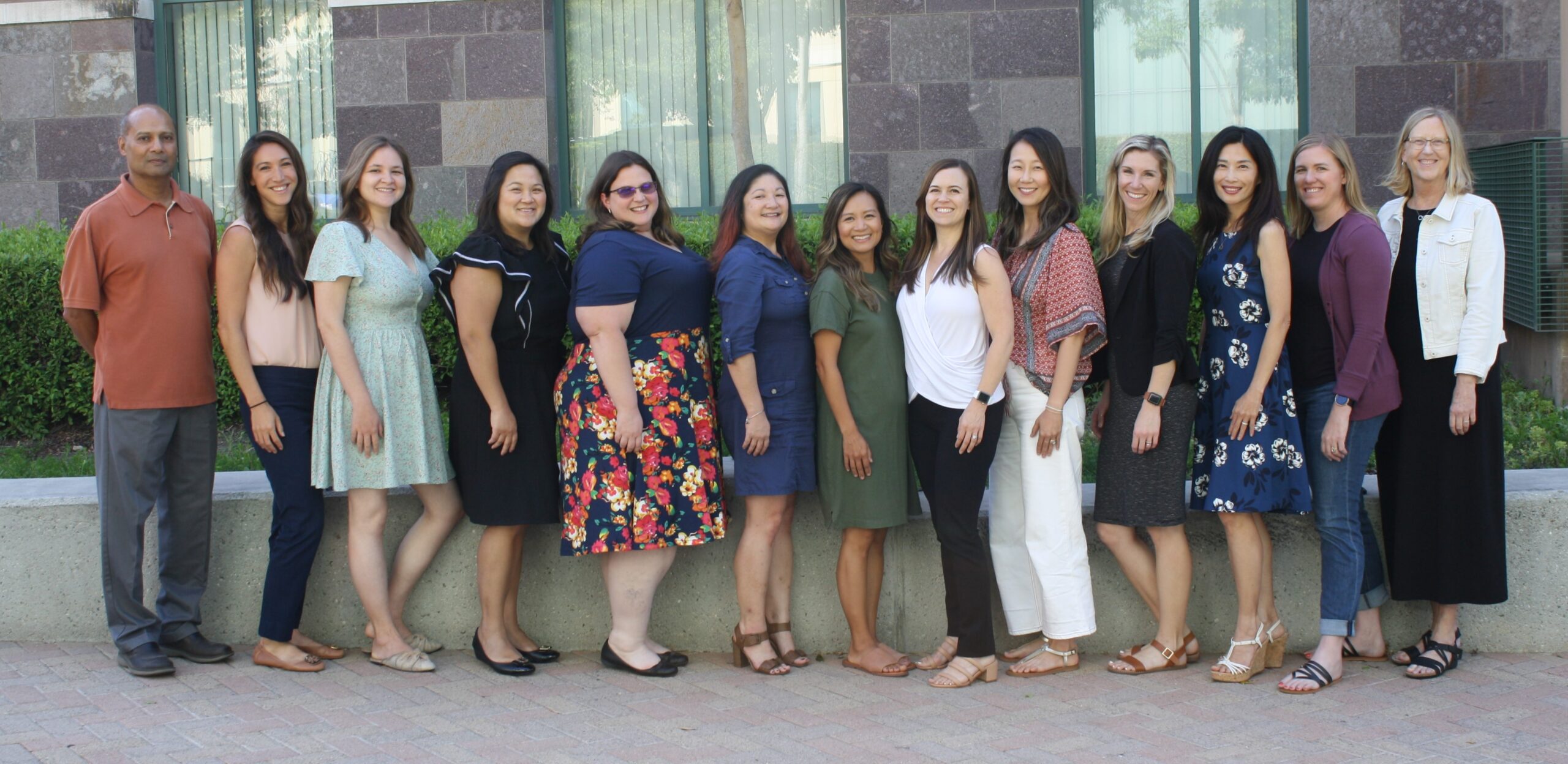 From left to right: Professor Raju Metherate (Associate Dean of Undergraduate Education),Kristin Fung, Joanna Bradshaw, Diana Tien-Chan, Melanie Nakanishi, Jenna Bague-Sampson, Joel Emoto-Johnston, Raven Yoshitomi, Eunice Choi-Yang, Christin Stephens, Sherry Ong, Jenn Maitland.
For faster responses, please send us a message via BioSci Chat.
We all play a role. What's yours?
BioSci Student Affairs academic advisors equip students with the tools they need to have productive and meaningful college experiences – from the first summer orientation to the final walk at commencement. We partner with students and family members to share responsibility for student success.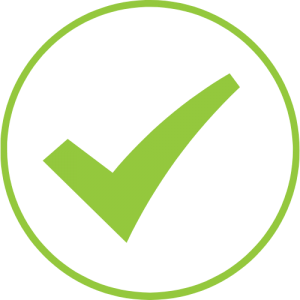 Take responsibility for your academic performance and experience. Your advisor is here to guide you as you make informed decisions for yourself.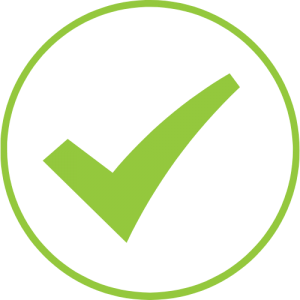 Take initiative to seek help before a situation becomes a crisis and advocate for yourself responsibly.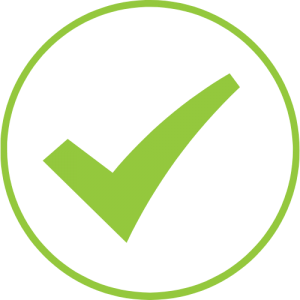 Remember you are part of the larger UCI community: be mindful of how your actions affect others. Be considerate of advisors, faculty, and classmates by being on time for appointments, preparing for classes, and respecting your peers.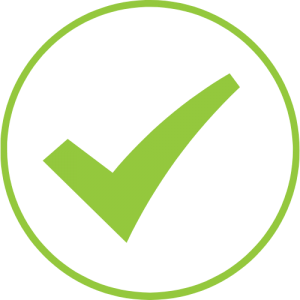 Do your part. Familiarize yourself with the academic calendar, be aware of important deadlines, and understand your degree requirements. If anything is unclear, remember that the most accurate information will come from your advisor.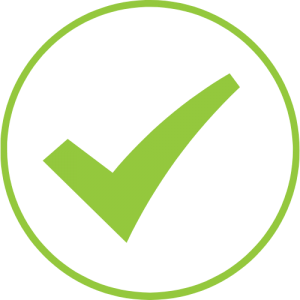 Be an active participant in the advising experience: think carefully about your academic and career plans and share your interests and goals with your advisor.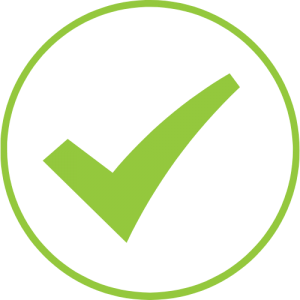 Provide a supportive environment and build trusting relationships with students.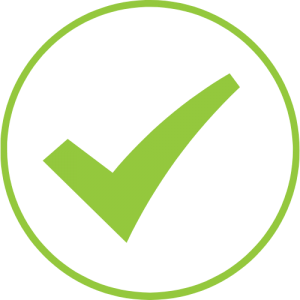 Ask meaningful questions and listen to students to understand their strengths, challenges, and goals.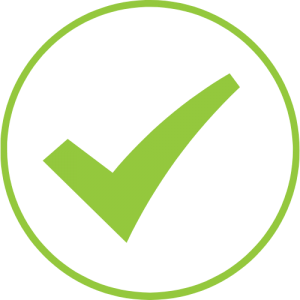 Connect students with resources and opportunities to maximize their college experience and teach students skills to navigate the university.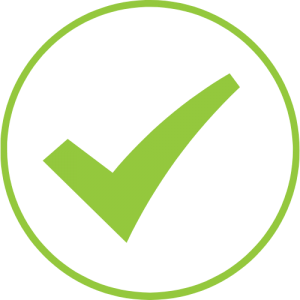 Respond promptly to student concerns, and use advising resources and knowledge to address students' needs.
Family Member Responsibilities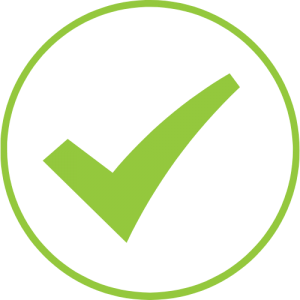 Empower your student to take ownership of their college experience. Offer advice without making decisions for them.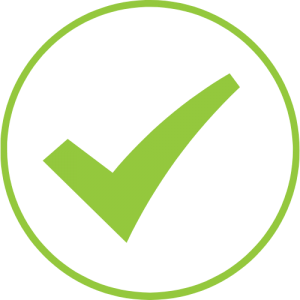 If you see your student is struggling, encourage them to check in with an academic advisor.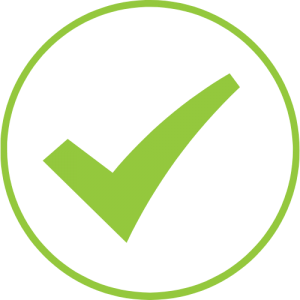 Learn about campus resources and remind your student to use these resources and talk to academic advisors regularly.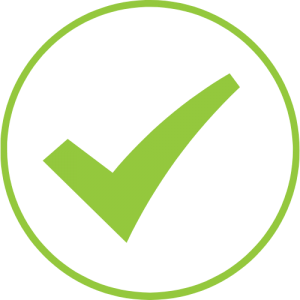 Encourage your student to explore their interests, make meaningful connections, and find community.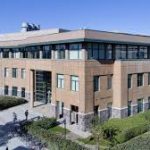 1011 Biological Sciences III, Irvine, CA 92697-1460
For faster responses, please send us a message via the BioSci Chat.