Get In Touch With Counselors Virtually!
Bio Sci Student Affairs offers an online live chat service available for students to ask general counseling or advising related questions. Counselors/Peer Academic Advisors in the School of Biological Sciences are available to answer general questions related to the following:
Policies and Procedures
Change of Major Requirements for BioSci Majors
Degree Requirements
Enrollment Issues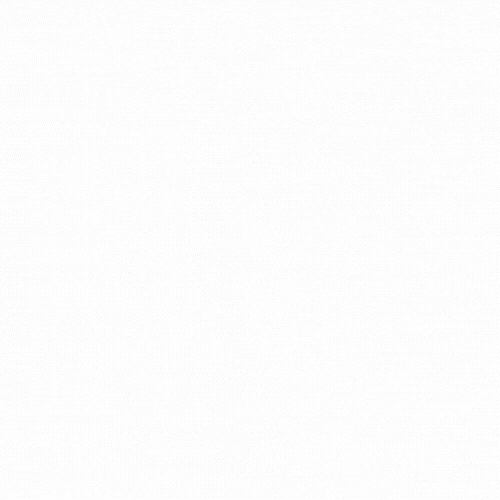 Bio Sci Chat is intended for questions that can be answered quickly.  Students who have questions and need advisement that requires more time, please schedule a 1:1 appointment with an academic counselor.  To schedule an appointment, please visit https://appointments.web.uci.edu/. Click on the orange "Schedule Appointments" button on the right-hand side of the page. Next, select "Bio Sci Student Affairs" as the office you would like to meet with. Follow the prompts to schedule an appointment.
NOTE: Live Chat is NOT intended to answer questions related to:
Career Counseling/Pre Health Professional Advising
Admissions Counseling
Transcript Evaluation
Graduation Checks
Creating a Study Plan
Academic Probation or Disqualification
Personal/Crisis/Mental Health Counseling 
Bio Sci Chat is not available for Personal/Crisis/Mental Health Counseling. UC Irvine students in need of these services should contact the UCI Counseling Center directly: http://www.counseling.uci.edu/
Weekday
Hours
Monday
10:00am-12:00pm
& 1:00pm-4:00pm
Tuesday
9:00am-12:00pm
& 1:00pm-4:00pm
Wednesday
10:00am-12:00pm
& 1:00pm-4:00pm
Thursday
9:00am-12:00pm
& 1:00pm-3:00pm
Friday
10:00am-12:00pm
& 1:00pm-4:00pm