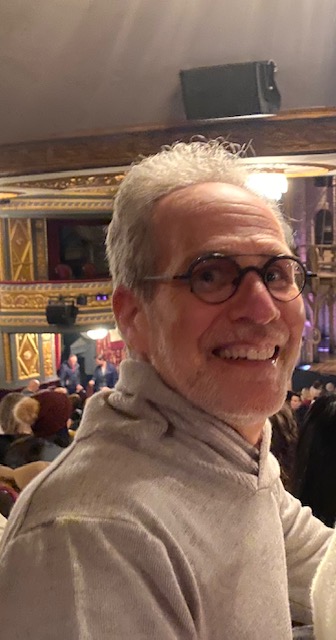 About
After completing my medical school education, I did a general surgery residency at University of Arizona at Tucson and a vascular fellowship at St Mary's Medical Center in Long Beach. I practiced 30 years at a general and vascular surgeon but became very interested in functional medicine and nutritional health. I completed both a fellowship in Regenerative and Anti-aging Medicine and Masters' in Nutritional Health to further my education before practicing functional medicine for an additional 5 years. During my surgical career, I ran my own practice for a majority of those years.
Currently, I am currently retired from medical practice but continue to voluntary. Also, have many hobbies and continue to pursue real estate endeavors.
Personal Interests
I enjoy fishing, golf, water sports including kayaking, and traveling.