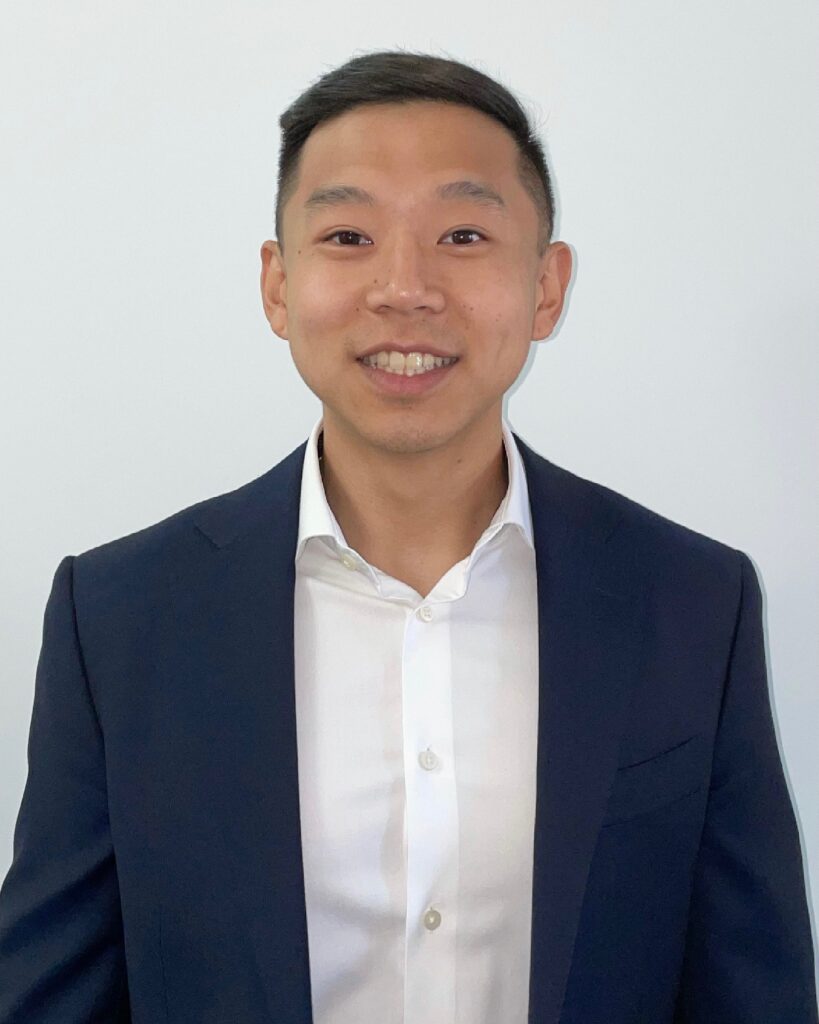 About
Internships in healthcare market research, medical devices, industry research.
Entry-level job in organizational development management consulting at the NeuroLeadership Institute.
Second job in technology management consulting at CS Technology, part of Accenture.
Current job in management consulting at Ernst & Young.
About me:
Management consultant with a demonstrated history of driving complex technology projects for Fortune 500 clients through project governance, target state analysis, requirements definition, solution design, and implementation. Skilled in utilizing formal project management, product management, Agile/Scrum, data analytics, and technology solutions to solve business challenges in fast-paced environments.
Personal Interests
Sports (basketball, football, golf), food, traveling, exploring new areas, movies, TV shows.