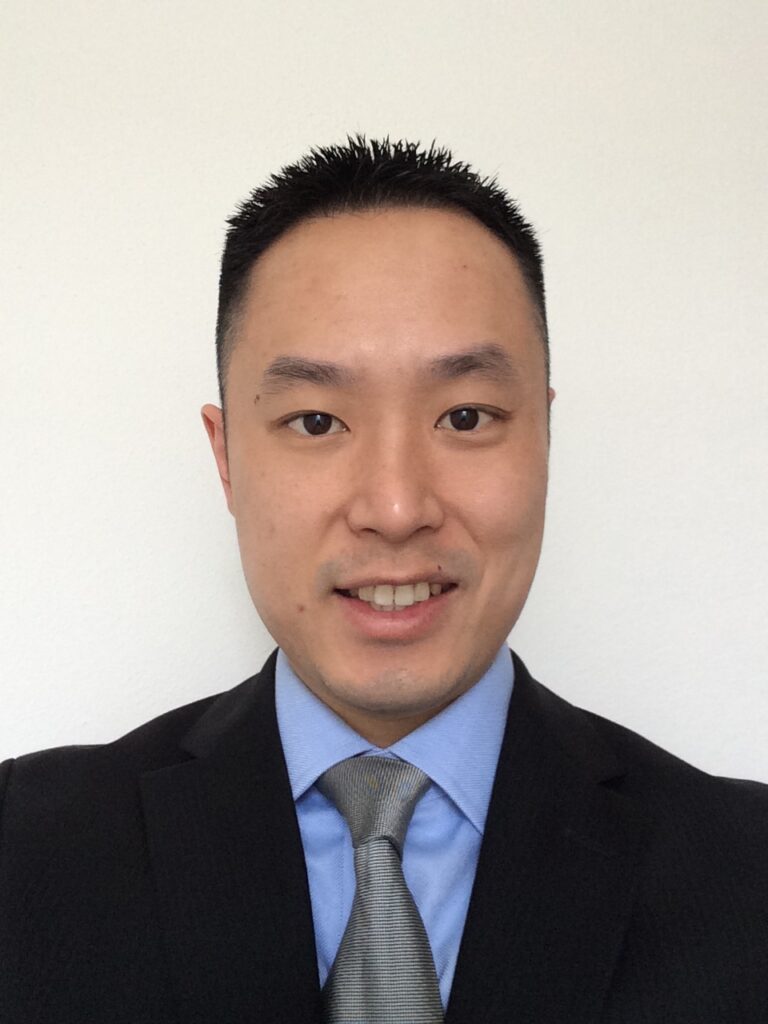 About
I graduated from UC Irvine in Biology (2002), UC Irvine School of Medicine (2008), UC Irvine General Surgery (2013), Plastic surgery residency at Houston Methodist Hospital. I finished a Microsurgery Fellowship at UCSF. Currently, I work at Kaiser South Bay as a microsurgeon/plastic surgeon. I have also been a member of the UCI School of Medicine Admissions Committee 2005-2019. I'm currently on Kaiser School of Medicine Interview Committee.
Since 2002, I have done research with several publications, volunteered internationally in Mexico, China, Ecuador, Nicaragua, and Vietnam doing both primary care and surgery.
Personal Interests
I play all sorts of sports, tennis, basketball, snowboarding, paintballing, bowling, taekwondo, etc. I also DJ, breakdance, and used to play blackjack semiprofessionally.