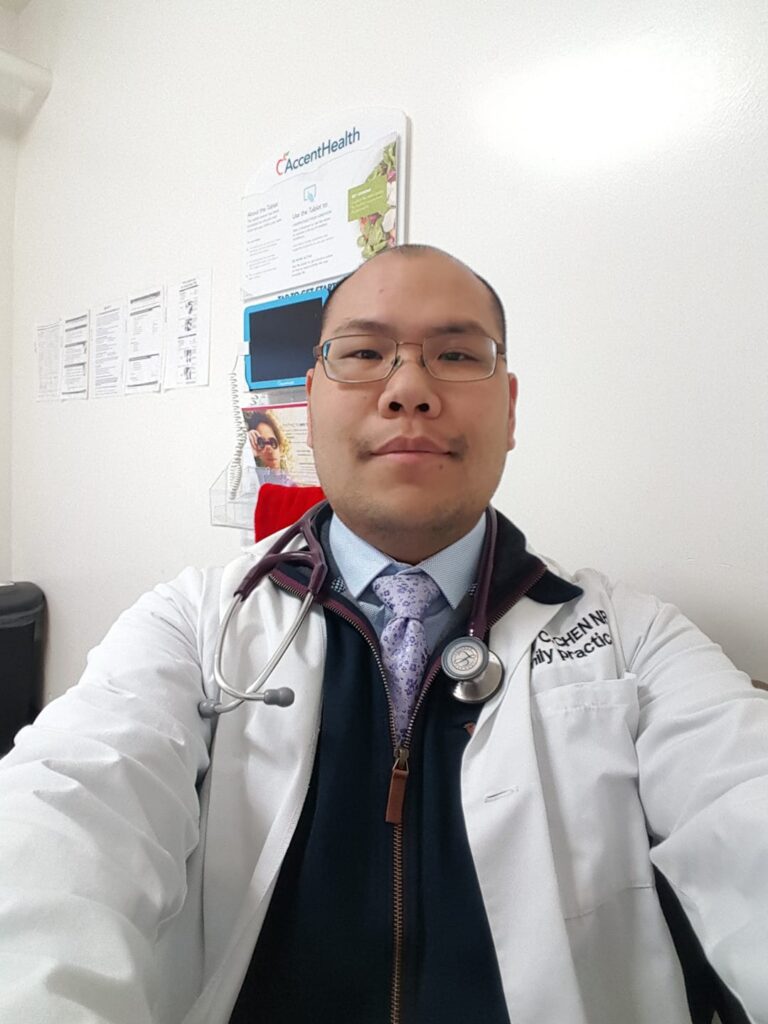 About
During my time at UC Irvine, I volunteered at the Aquarium of the Pacific and the Pacific Marine Mammal Center to gain animal experience hours for a career in animal husbandry and/or veterinary science. 2 years after graduating, I could not get hired at any zoo/aquarium/animal keeping facility. Veterinary school was not possible for me because I could not tolerate animal euthanasia or the slaughtering of animals for human use.
I settled for a career in nursing because of its stable income and plentiful job prospects. I am a board certified intensive care nurse (CCRN) with 5 years of experiences. I am also a board certified family nurse practitioner with 4 years of experience.
Personal Interests
I love animals, especially scuba diving and swimming with ocean creatures.
I keep an aquarium in my home where my fishy friends live.