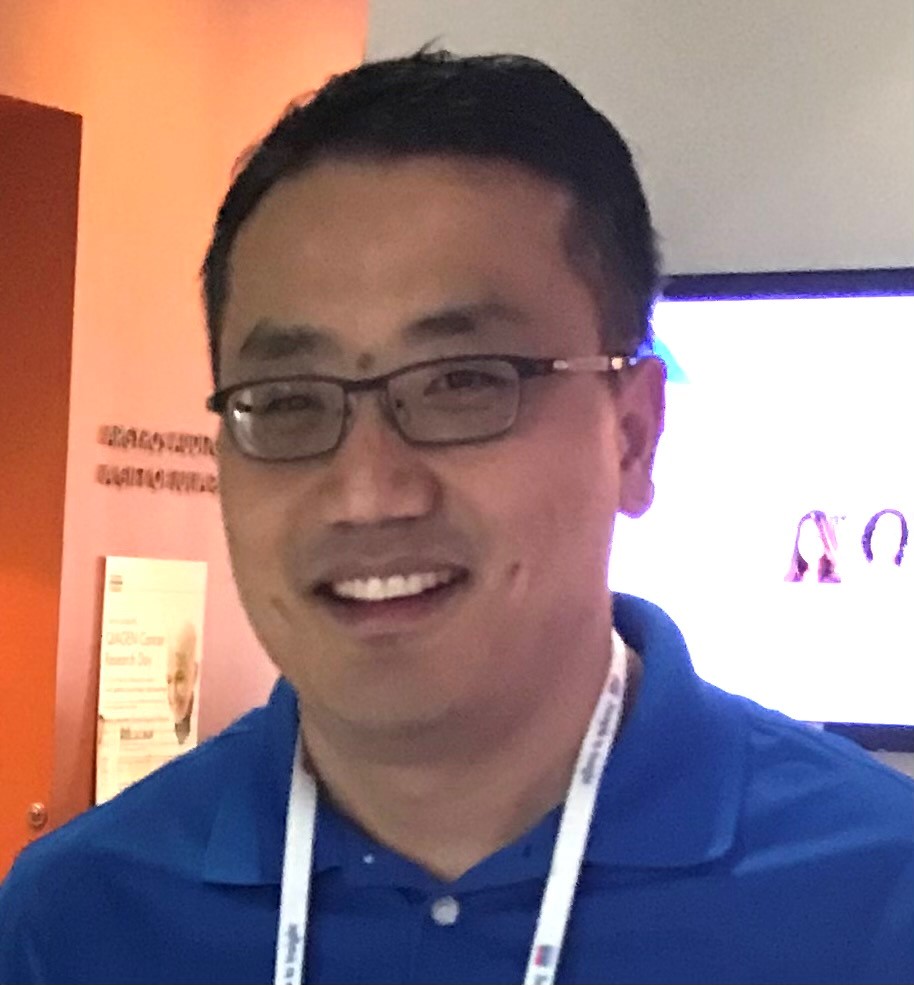 About
I have been working in sales within the biotech industry for the past ten plus years, focusing mainly on molecular biology related technologies and tools. Prior to my venture into biotech sales, I was working as a researcher for a biotech startup in Irvine, and have had the opportunity to guide a novel technology develop from concept to market. All the while, I also have had the experience in managing my own startup consulting company for about eight years within the cosmetic industry.
Personal Interests
Have a passion for science and always willing to help others. Hence my long and successful tenure in the field of biotech sales.
An avid reader and sports fan as well.