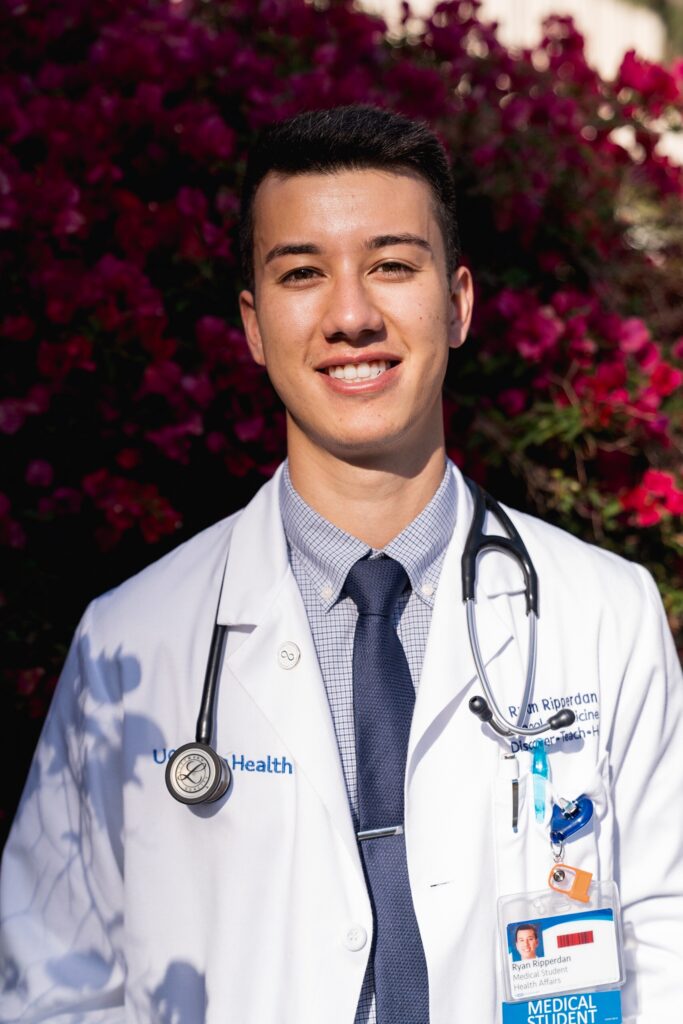 About
Graduated from UC Irvine in 2016, majoring in Biological Sciences. Notable activities during my undergraduate years included founding Hiking Club at UCI, working on ovarian cancer research projects, peer tutoring in the Biological Sciences department, and leading the Clinical Care Extenders (CCE) volunteer program. During my gap year after graduation, I continued working on an ovarian cancer research project with my former lab and also worked as an ED scribe near LA.
Currently, I am a 4th-year medical student at UCI doing my MBA year as part of the combined MD/MBA program. I will be applying to Internal Medicine residency programs next year.
Personal Interests
In my free time I enjoy hiking, strength training, cooking, learning new languages, and traveling.