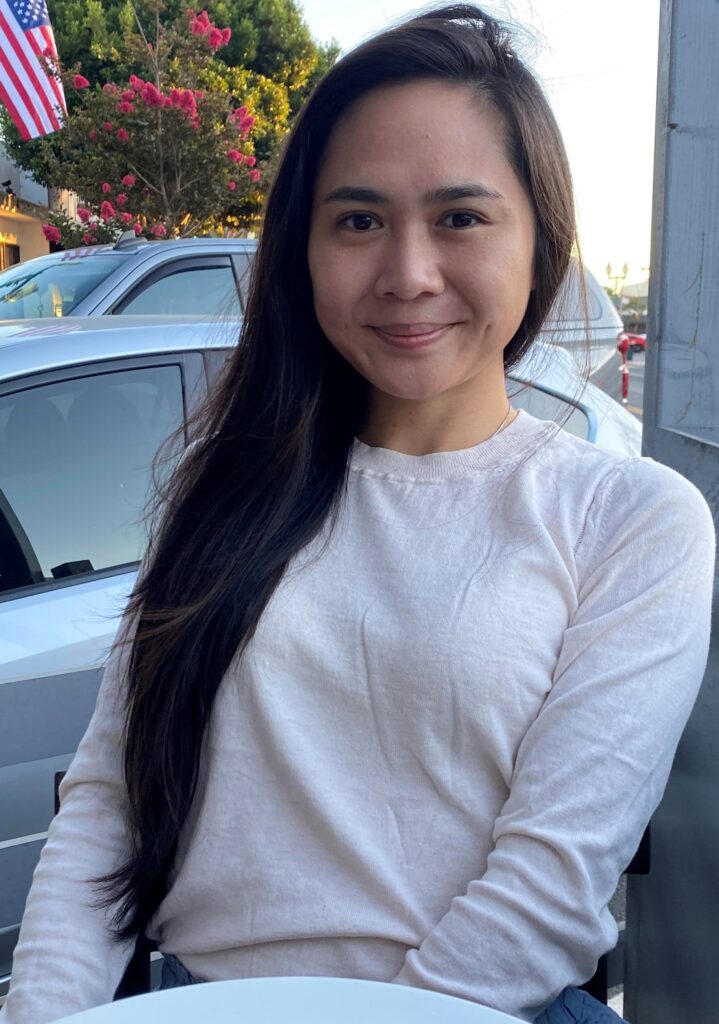 About
I graduated from UC Irvine in 2014, USC School of Pharmacy in 2018, and completed a managed care residency at CalOptima in 2019.
I currently work as a clinical pharmacist at MemorialCare Medication Foundation. I have a dual-role working in both managed and ambulatory care. I review authorizations and cost savings strategies for injectable medications. I also manage our Medicare population, specifically curtailed to the following CMS measures: medication reconciliation post-discharge, medication adherence, comprehensive medication reviews and statin use in cardiovascular and diabetes.
Personal Interests
I love outdoors and "thrilling" activities. This includes road & mountain biking, snowboarding, hiking, and traveling. I'm making attempts to revisit my passion in book reading, "trying" to cook, and spending quality time with my two rescue dogs.