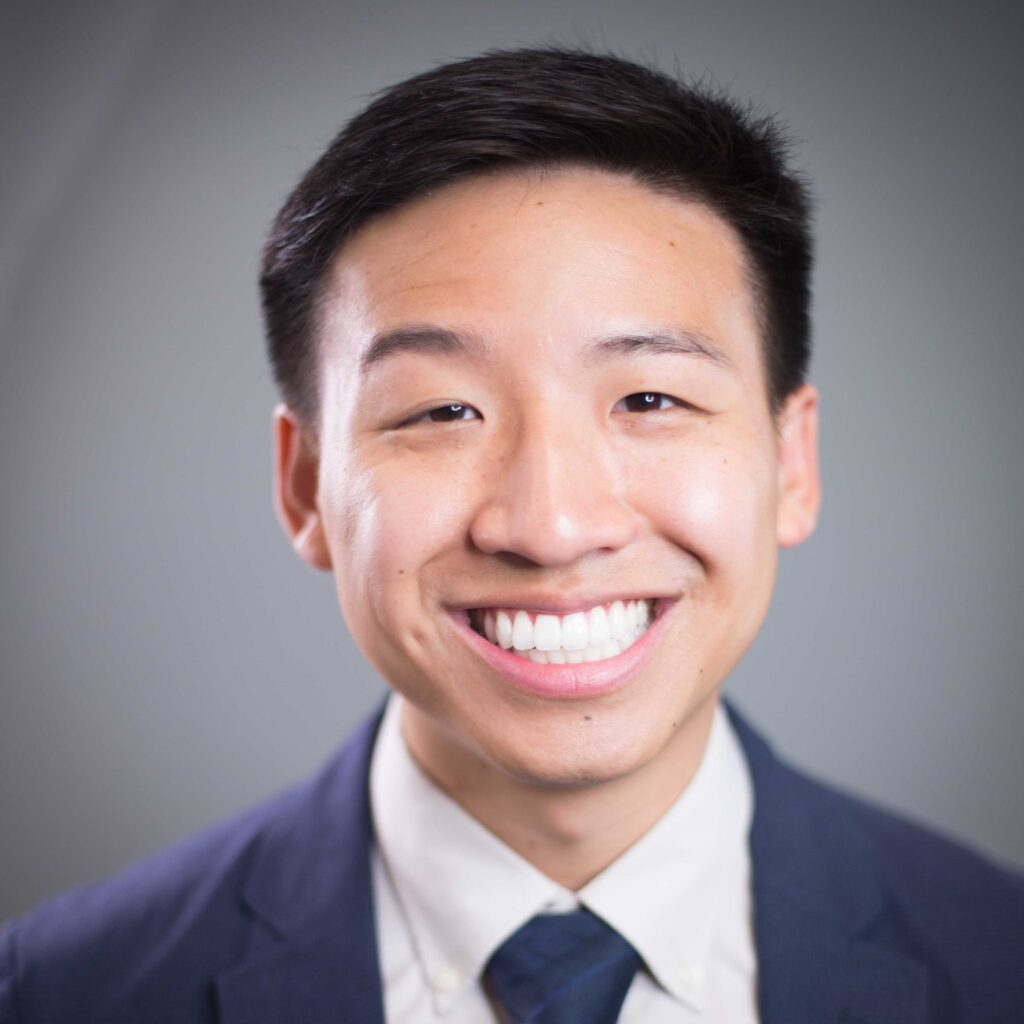 About
I am a R&D Clinical Sourcing Manager at Genentech. Genentech is a leader in the Biotech industry and a part of the Roche Group.
In my role, I am part of the Procurement/Finance organization and I support our R&D organizations.
For example, I work on two-Phase III Clinical trials, evaluating a novel medical device (Port Delivery System) that dispenses our Ophthalmology drug in the eye. The hope is this will improve wet age-related macular degeneration (wAMD), diabetic retinopathy (DR), diabetic macular edema (DME). I source all the vendors (CRO, imaging, IxRS, patient engagement, etc.) and negotiate the budgets for these clinical trials and the services we outsource. Then I put together contracts (can be in the millions of dollars) in order to help bring these innovative drugs to patients. Now I am working on clinical trials for COVID.
This role is a great blend of my education in biology and business.
Before that, I worked in Genentech's Commerical group (contracts with health care providers) and Genentech's Regulatory Affairs group (working on Alzheimers and Influenza drugs). Prior to that, I worked in Medical Devices, Abbott's Regulatory Affairs (Class II medical devices – cardiac pacemakers), and Medtronic's Microbiology (Tissue heart valves).
If you are interested in internships at Genentech or working in Biotech, feel free to reach out!
Personal Interests
Science, hiking, camping, outdoor activities, board games, netflix