Leaders Wanted: Apply to BioSci Student Council
The Biological Sciences Student Council (BSC) is a leadership organization that aims to unify and serve the UCI School of Biological Sciences and its students through the promotion of academic resources, student advocacy and philanthropy in the larger community, as part of a greater effort to foster a campus space for intellectual discussion as well as personal and professional excellence.
Why Join BSC?
Seeking to sharpen your leadership skills and help shape student life here? Apply to join the Biological Sciences Student Council, or BSC.
BSC works with faculty and staff on academic and student affairs programs, organizes events, links undergraduates with volunteer opportunities, and promotes BioSci to the greater campus and community. The goal is to ensure the School is constantly evolving to meet students' needs.
Members of the BSC meet once a week. They also spend several hours weekly
planning, organizing and taking part in BSC events. The application period opens a week prior to the fall and winter academic quarters. You will find more information about the BSC, membership details and even a suggestion box on its website: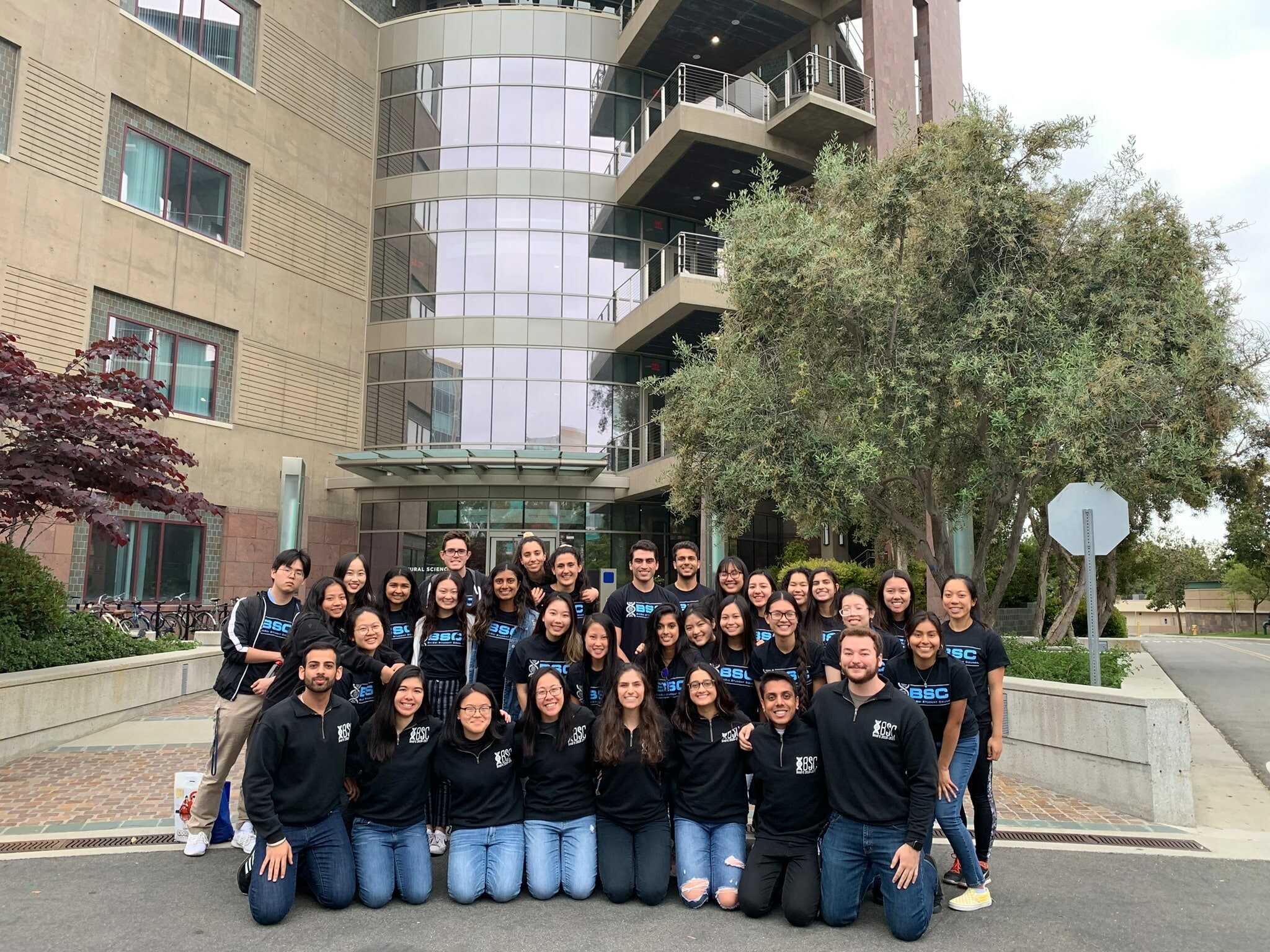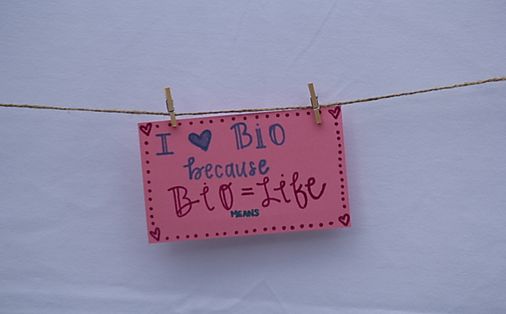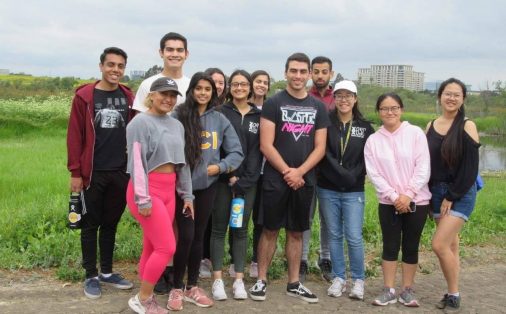 Follow UCI BSC on their Social Media
Connect with other BSC members, learn about upcoming events and more.