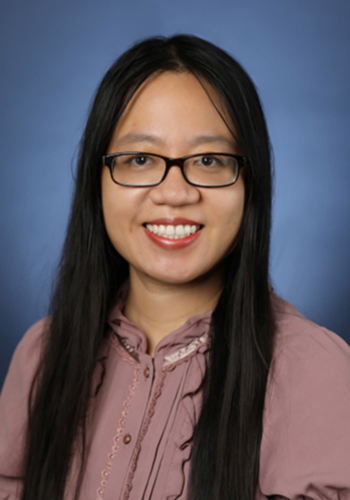 About
I graduated from UCI in 2014 with a BS in Biology. I went straight ahead and attended med school at AT Still University of Osteopathic Medicine in Arizona (ATSU-SOMA) without gap years. I had completed my Internal Medicine residency at UH Hospitals, affiliated with Case Western University in Cleveland, Ohio. I am continuing my training by sub-specializing in Endocrinology as a fellow at UC Davis in Sacramento. My goal is to eventually return to SoCal and work as an Endocrinologist in underserved areas.
From being a student ambassador during med school to being a fellow helping out with interviews. I've been on both sides – as the applicant, as the interviewee. I remember how stressful it was to prepare for the MCAT was, to fill out AMCAs, to fill out secondaries and to attend interviews. I would like to reach out, especially for those who might not have the best application (low MCAT, ~3.5GPA). and offer reassurance and tips on how you can maximize your application package, as I was once an average UCI student trying to get into med school years ago as well!
If you're matched with me, unfortunately we can't meet in person due to the distance, but feel free to send me an email or message me anytime. I love to offer advice and tips, but it is up to you to let me know what your needs are. Be proactive! – you'll get more out of the BioSci mentor program that way!
Personal Interests
I used to enjoy hikes and travel/eating out, currently I've done more introverted activities such as art, crafts, gaming, reading.